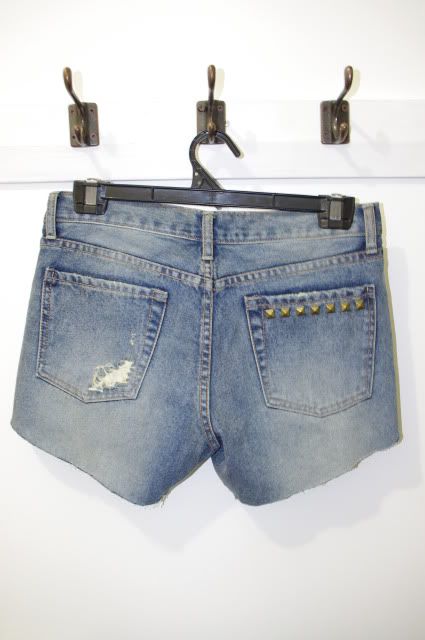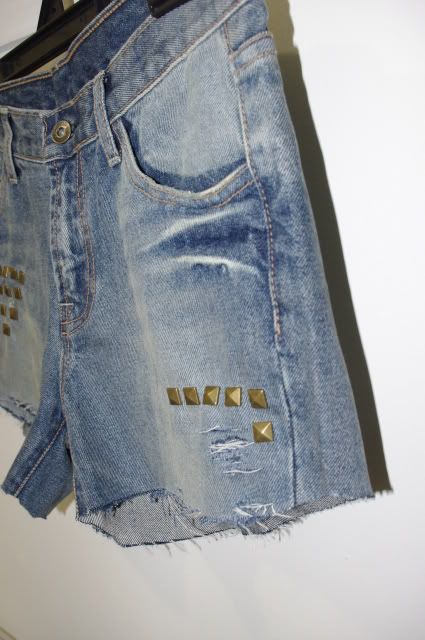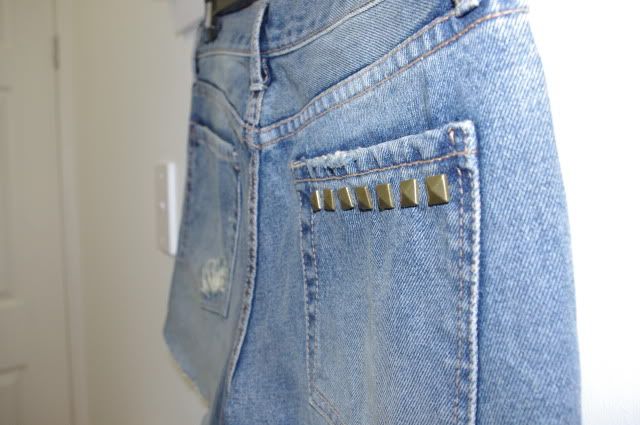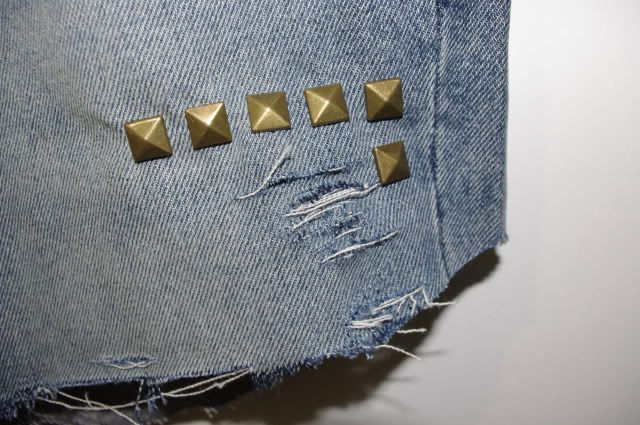 These jeans were originally flare-cut (is that what they're called?), but I thought I would make them into something more unique, so I added some bronze studs!
It best fits a AU size 10
Condition: never worn before
$25 AUD + $10 shipping within Australia, ask for international shipping rates. :)
p.s. I have no idea why I called the Gloria..